The major features of board portal solutions
No one will argue that together with the rise of globalization, modern-day businesses require more efficient and easy solutions for the management of their sensitive data. Luckily, the development of board portals has given such a chance to businesses all over the globe. They allow businesses of all types to save their money, time and effort and empower board members with all the necessary tools for managing their data securely and efficiently. In this way, manual tasks and paperwork have long become outdated so that nowadays more and more businesses are turning to paperless software solutions that simplify their work considerably.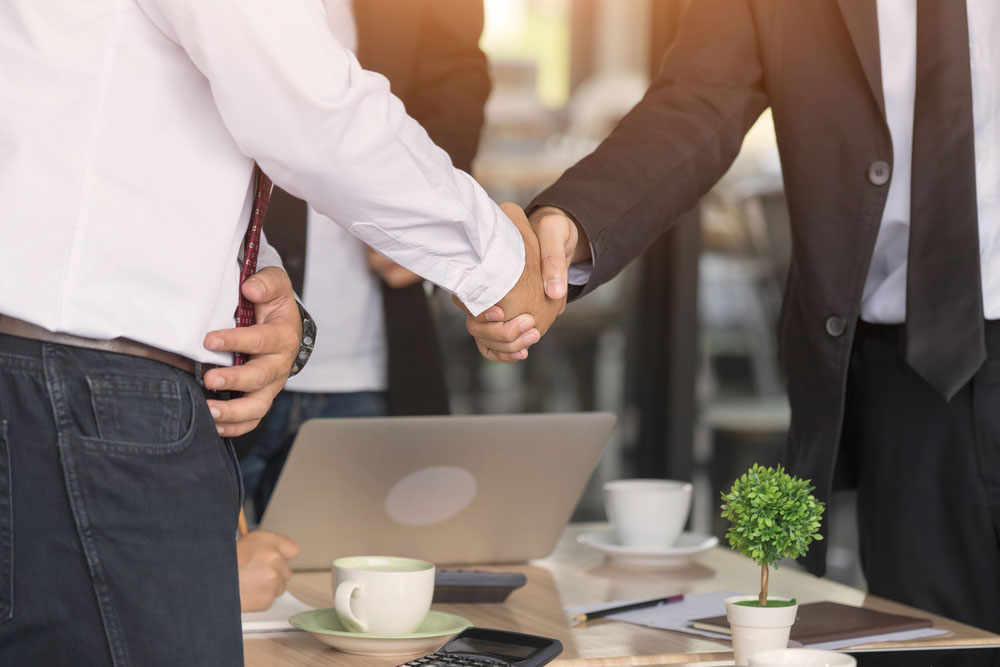 Essentially, there are numerous features of a board meeting software solution that require special attention. All of them are aimed at making the business processes faster, easier and better organized. The information contained in the board portals is easily retrievable and can be shared among all parties involved in board meetings at any time. Here are some of the major features of board portal solutions:
Sharing news and information
Board portals allow sharing a wide choice of data with the board members in a secure and productive manner. That's because most of such technologies give users a chance to access the documentation 24/7 using a wide range of devices and all types of operational systems. This gives a possibility to access the necessary data anywhere and at any time.
Wide choice of formatting and editing options
In order to create well-organized meeting minutes, directors can use such options as bulleted and numbered lists, images, and hyperlinks among many other tools. This simplifies the process of organizing documentation and making it easily comprehensible for all members. In this way, the editing process can be executed in an easy and user-friendly manner without any unwanted difficulties.
Improved collaboration instruments
Most board portal providers offer extensive collaboration instruments in order to make it possible to edit boardroom data in an easy way. This can be done by as many people as you find necessary, while the detailed history of user activity will be kept in a secure place for later reviewing. This way, access to files can be entirely regulated by the board of directors.
Ability to start with a template
You may start creating documents either from scratch or with the help of the templates that you have drafted online or offline. This is facilitated by the ability to import the necessary documents to the system. In this way, boards have greater flexibility in managing the essential data and making improvements whenever necessary.
Opportunity to approve and archive data
It is possible to send information about board meetings digitally and use the e-signature technology for the approval of directors. It is also easy to archive the approved meetings and place them securely into a relevant folder for later reviewing.
Easy management of board documentation
You can easily create and share the board meeting packages such as pre-reads, reports, work plans, and many other files. Besides, all your board files are going to be kept on a centralized and secure portal while access to this data can also be controlled with ease.
Your board can be informed about the meetings and events scheduled for the nearest future with the help of a user-friendly and highly powerful calendar coupled with a reminder option. This will guarantee that the board members are kept updated on all the proceedings that take place within your company.
Round-the-clock governance assistance
When there are any problems with the company governance, the board can use round-the-clock assistance of boardroom providers in order to get timely help with their issues. This ensures that the process of company management is executed efficiently and with no undesired troubles.
Ability to make commentaries and notes
The board members have an ability to not just change the content of files but also make commentaries and notes whenever such a need arises. This gives the process of company governance a more personal touch and lets the board control the business processes to the fullest.
Easy preparation for the meeting
Board portals give users a chance to prepare for the meetings easily and share all the necessary documents with the board members. Most board portals give directors an opportunity to use a powerful meeting regulation system that has diverse features and allows managing data in different formats.
Secure communication in a real-time mode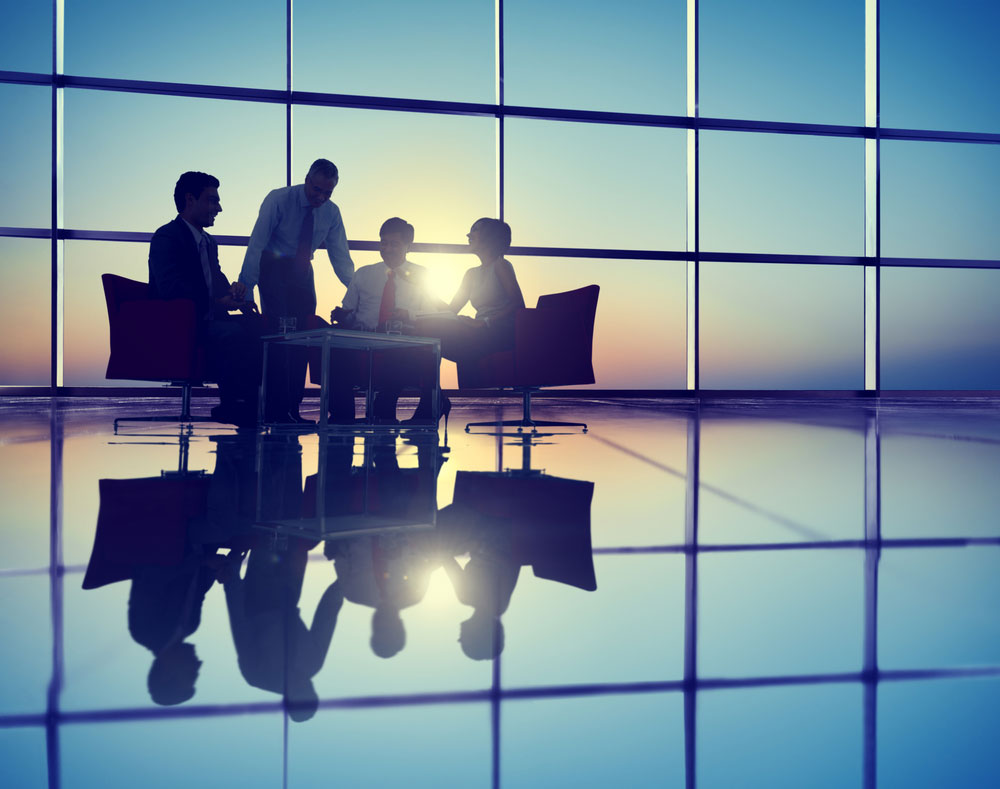 Boardroom members have an opportunity to communicate with each other through live discussions with the help of a secure boardroom platform.
In this way, board portals have numerous features that make the process of their use smoother and easier by simplifying the task of company governance for the board of directors.