Loomion offers business communication solutions that are oriented at the corporate needs of directors and administrators. The company provides not just secure and convenient boardroom software solutions but also extensive training opportunities for users. This platform takes the company governance to a totally new level by providing a great number of benefits as will be analyzed further. The access to critical data can be limited for particular users, while the process of viewing and sharing documents is easy for all the participants. The software solutions by Loomion simplify the process of communication within the boardroom and allow users to get secure access to the most sensitive data in order to make their business operations more effective.
Benefits of Loomion
First and foremost, Loomion is recognized as a perfect corporate communications tool for the following categories of businesses:
Mid-sized businesses;
Investment funds;
Trusts, etc.
This portal has a full set of important features to look for during business communication. They are aimed at ensuring high-level governance in the company. The best part of it all is that you can place comments and annotate the documents without any effort. This will give you a strong advantage and also add a personal touch to the process of communication. Cooperation with board members becomes easy and smooth together with Loomion's corporate meeting management software. The portal is also compatible with a wide choice of devices and operational systems, which enable you to access the board's documents regardless of where you are at the moment.
Major Features of Loomion's Product
Loomion offers an exemplary range of features that simplify user experience and make the process of communication among the board members a lot more convenient. Here are some of them:
Ability to comment and annotate files;
Opportunity to collaborate at a distance;
Ability to vote and sign documents through the Internet;
The portals are accessible offline and online;
Ability to manage diverse boards and control all data;
Compatibility with all operational systems and Microsoft products.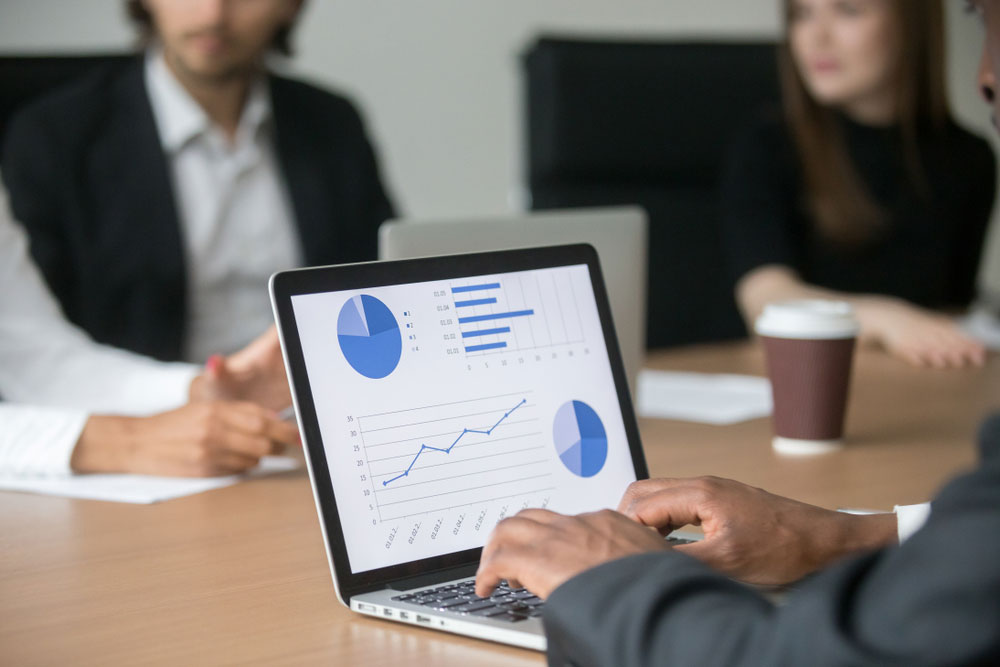 What Makes Loomion Stand Out
The company offers diverse board meeting management solutions suitable for those enterprises that want to keep corporate governance at a high level. The software solutions of the company allow making commentaries to the documents in an easy and effortless manner. This is a major advantage that makes the company stand out. In this manner, you can highlight the necessary content in order to make a stronger point that will also give a personal touch to the board communication. Compatibility with all devices is another great feature provided by the company. With this platform, all members of the board will be able to collaborate more effectively using all sorts of devices regardless of where they currently are.
Verdict
Loomion remains a trusted provider of board management software that has many exemplary features aimed at making sure that your business achieves success throughout its performance.