Board meeting software has numerous use-cases. More and more businesses are shifting to boardroom software as paperless board management allows saving costs and deriving many other benefits by ensuring better protection and efficiency.
How Directors and Administrators Use Board Meeting Software
The use of purpose-oriented data sharing portals has turned into a widespread practice as a way to distribute sensitive files among corporate directors with the aim of preparing for board meetings. This minimizes security risks and gives an opportunity to avoid problems associated with searching for the right materials for the scheduled board meetings. Directors can take full advantage of board portals because they will get confidential access to boardroom materials both past and present. This will make it easier to execute the board activities and will also improve the data flow among the board participants. Board portals allow making revisions of documents and sharing sensitive information with all members at any given time and regardless of location.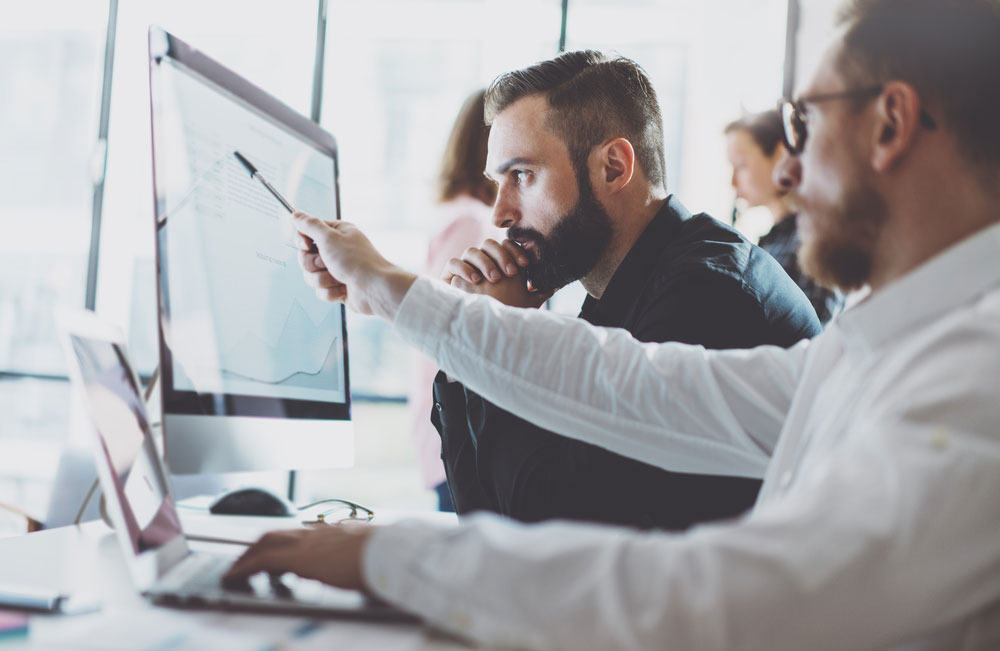 Organizational efficiency is also maintained at a high level because administrators can also make use of the boardroom software technologies in order to perform their tasks within a shorter period of time and meet the managerial requirements with greater productivity. The major benefits of board portal solutions for administrators include the following aspects:
Boardrooms allow for secure note-taking in an online regime;
They facilitate collaboration with directors and provide increased efficiency when the board documents need to be distributed;
Board portals give an opportunity to schedule meetings and manage sensitive data with greater productivity;
They allow for greater security, which refers to not just the protection of sensitive files but also prevention of accidental distribution of files through e-mail.
In this way, portal usage by administrators and directors facilitates the workflow and allows executing one's roles and responsibilities with greater efficiency and in a more productive manner.
How Boardrooms Are Used in Different Industries
Board portals are widespread across different industry segments such as banks, credit unions, healthcare institutions and non-profit organizations among many others.
Banks
Board portals are used to solve the challenges faced by banks. That's because governance in banks is associated with many concerns. In this respect, portal solutions give an opportunity to save time and resources. With such technologies, all the information will be readily accessible, while decisions will be sound and well-informed. It is essential for the board members to have easy and convenient access to vital information that is necessary for the successful activity of the bank. Boardroom technologies allow making easy updates of information and facilitate the search for essential data. They are also designed for the bank directors who can read, edit and annotate board materials to suit their individual needs. This can be done at any time and in any location because boardroom software is compatible with virtually all mobile devices. With their help, bank directors can add notes and share their ideas with other boardroom members.
Credit Unions
Board portals are perfect for credit unions and other financial organizations. In this respect, they are extremely cost-effective, have diverse features to try out and are also very environmentally friendly. In the modern-day economic space, it is important to concentrate on corporate communication without losing focus on the most important tasks and responsibilities. The boardroom technologies are user-friendly and rich in features. They save lots of time and money because they eradicate the need for keeping all data in physical files. They also offer intense security, which is especially vital for credit union's members and workers who are impacted by this technology in a positive way.
Non-Profit Organizations
There is a widespread misconception that boardrooms are not necessary for non-profit organizations. Unlike wide-scale corporations, non-profits are entirely dedicated to supporting social well-being. That's the key reason why it is argued that board portals are not what non-profit institutions should consider in their operations. It is often viewed that this would be associated with additional expenses that are not necessary for the already budget-conscious charity organizations. However, the truth is that both wide-scale corporations and non-profit entities share the same responsibilities, which include:
Making sound decisions;
Supervising their operations;
Developing strategic plans;
Approving budget suggestions.
What's more, boards in non-profit organizations have to execute the task of raising funds for their organization. In all these cases, virtual boardroom meeting software will come in very useful because it allows shifting the focus of the organization's board towards vital tasks and urgent activities.
Healthcare
Boardrooms are also essential for healthcare boards. That's because the healthcare industry often faces many reforms that create new challenges for the directors of healthcare institutions. Hospitals should, therefore, stay well-informed about the changes that take place in their sphere of activity. For this reason, it is important to use modern technologies in order to deal with on-going tasks and responsibilities. Board portals in the healthcare industry allow saving time and resources, while also helping the hospital's board of directors to solve the most pressing and critical problems faced by their institutions. This makes the managerial processes more efficient and productive.