When it comes to choosing the best software solutions for managing board operations, Nasdaq Boardvantage definitely has a competitive edge in this respect. The company provides various paperless board meetings solutions for committees, leaders, and directors. Their solutions are aimed at meeting the basic needs of modern-day leaders being equipped with exemplary security features as well as increased usability and other benefits. The following types of businesses form part of the provider's clientele:
Private organizations;
Public entities;
Non-profits, etc.
Nasdaq Boardvantage has a global presence while its software solutions are aimed at enhancing the board meeting processes, speeding up the decision-making procedures and strengthening the governance within the company.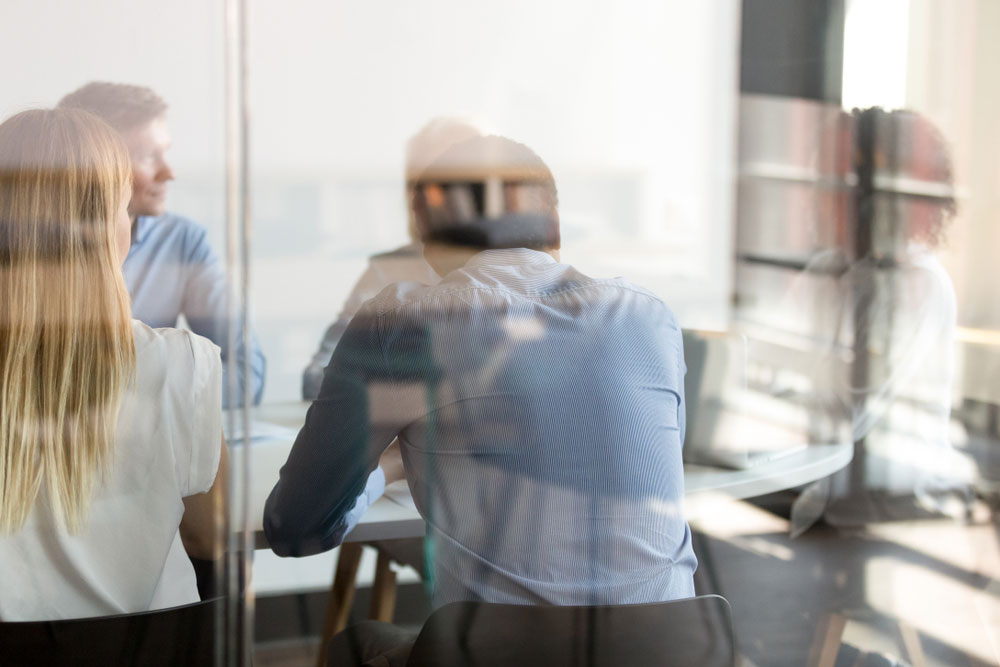 Features of Nasdaq Boardvantage Solutions
The following features are peculiar to the company's corporate meeting management software adding a competitive edge to its performance:
Calendar management;
Document sharing, viewing, and editing;
Placing digital signatures;
Ability to use the software for non-profit needs;
Voting;
Changing the permissions and regulating the access to data;
Offline viewing of files;
Top-level security.
Types of Nasdaq Boardvantage Software
This board portal provider helps directors realize their goals and fulfill their responsibilities in compliance with the increasing demands of the business world. The team of developers behind Nasdaq Boardvantage offers two exemplary solutions to users – Boardvantage Director and MeetZ. The latter is a more user-friendly software solution necessary for managing business-related documentation. Nasdaq Boardvantage has developed the second board meeting solution with a view to enhancing graphical representation and placing a greater focus on the provision of data to board members.
Benefits of Nasdaq Boardvantage Software
The company offers top-level board portal solutions that allow performing several tasks at a time. Thus, board members can vote and sign files simultaneously. Another Nasdaq's boardroom benefit is that it allows minimizing paperwork associated with the company governance. All documents can be easily distributed across directors and board members in a secure and well-encrypted manner. Old-fashioned paper processes can now be simplified considerably in order to make the company management more efficient.
Verdict
Together with the rise of globalization, the need for proper management of data has increased dramatically. For this reason, Nasdaq Boardvantage has developed high-quality board documents management solutions to make the process of data sharing and preparation for the board meetings smoother and more convenient. Nasdaq Boardvantage offers high-level software to help businesses deal with the changing needs of the board communications in a more effective manner. Board portals offered by this provider give leadership members greater visibility of processes and provide them with intense security features to safeguard their sensitive documentation.